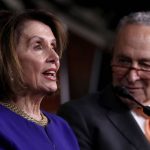 https://www.wtnh.com/news/politics/speaker-nancy-pelosi-to-headline-connecticut-dinner-1/2032856171 HARTFORD, Conn. (AP) – U.S. Speaker of the House Nancy Pelosi will be the keynote speaker for the Connecticut Democratic Party's annual fundraising dinner. The California congresswoman will appear June 21 at the John Bailey Dinner at the Connecticut Convention Center in Hartford. General admission …
learn more…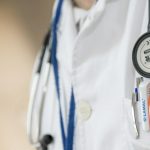 https://www.wshu.org/post/connecticut-democrats-push-public-healthcare-option#stream/0 Connecticut Democrats will take action on a bill to create a state public option for healthcare coverage before the state legislative session ends in 11 days. Republicans say they've not been consulted. Governor Ned Lamont joined Democratic legislative leaders …
learn more…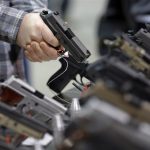 https://mailchi.mp/cga/house-passes-common-sense-gun-safety-legislation?e=fb2c316f4a ps://mailchi.mp/cga/house-passes-common-sense-gun-safety-legislation?e=fb2c316f4a
learn more…
learn more…
learn more…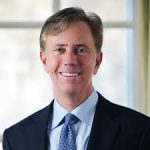 Both Democrats and Republicans are praising Gov. Ned Lamont's aspiration for rapid train service connecting Hartford to New Haven, New Haven to Stamford, and Stamford to New York City. "I'm so excited that we have a governor that finally understands …
learn more…
Behind Democrats' win, a senator and one million phone calls Jenna Shapiro woke up miserable the day after Donald J. Trump's election in 2016. The 21-year-old daughter of Democratic activists from Manhattan, Shapiro had canvassed for Hillary Clinton in New …
learn more…
learn more…
learn more…
https://www.courant.com/politics/elections/hc-election-himes-courtney-delauro-larson-hayes-20181101-story.html All four of Connecticut's U.S. representatives seeking re-election have won their races, positioning them for key posts in the House that flipped to Democratic control. When the new Congress convenes in January, Democratic Reps. Joe Courtney, Rosa DeLauro and …
learn more…
Support the Darien DTC!
Get Involved in Town Government…
The mission of the Darien Democratic Town Committee includes seeking out and supporting qualified individuals who wish to serve on Darien's appointed and elected boards and commissions.
You can make a difference in your community by taking part in town government. To learn more, contact one of our members or visit our get involved page.