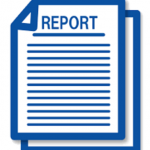 Here's the DTC's political briefing for this month. Read about Senator Murphy's efforts to further protect Long Island Sound, the opening of new technology firms in Stamford, and Senator Blumenthal's introduction of the Special Counsel Independence Protection Act, which aims …
learn more…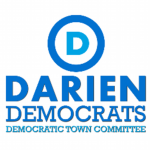 On October 1st, the Democratic Town Committee will be hosting an event at the Weed Beach Paddle Hut from 3:30 to 6 to meet the Democratic selectmen candidates, which includes Rob Richards, Pam Sparkman and Marc Thorne. Invited guests include …
learn more…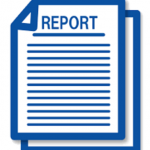 Here's the DTC political briefing for the month of July and early August. Read about Malloy's failure to veto legislation that changes affordable housing laws and the failure of the GOP healthcare plan to pass the US senate. dtc-political-briefing-july-august
learn more…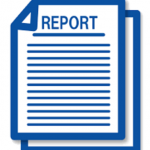 Here's the DTC political briefing for the month of June and early July. It details include the passage of the GOP healthcare plan through the US Senate, State Representative Tong's efforts to reform the state's bail system, and Bob Duff's attempts to …
learn more…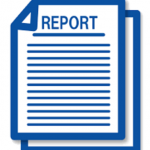 Attached below is the DTC political briefing for the month of April and early May. Issues detailed in the briefing include controversy over Trump's connections with Russia and his budget proposals, as well as his attempts to pass the GOP-backed American …
learn more…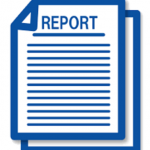 Attached below is the Democratic Town Committee's political briefing for the month of May and early June. Issues detailed in the briefing include controversy over Trump's firing of FBI Director James Comey, numerous anti-hate crime laws passed at the Capital, …
learn more…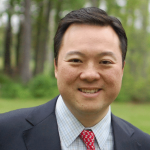 On Saturday, June 10th, the Fairfield Chapter of the Organization of Chinese Americans will be hosting a presentation by Connecticut State Representative William Tong at the Pearl East Chinese and Japanese Restaurant of Stamford. Tickets for the event can be obtained …
learn more…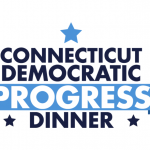 On June 10, the annual Connecticut Democratic Progress Dinner will be held at the Connecticut Convention Center in Hartford, CT. The Keynote Speaker will be New Jersey Senator Cory Booker. We encourage all to attend. Visit http://action.ctdems.org/page/content/CDP2017/ for more information.
learn more…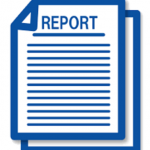 Attached below is the Democratic Town Committee Briefing for the month of March. Major federal issues detailed in the briefing include President Trump's ordering of airstrikes in Syria, Senate Joint Resolution 34, and the appointment of Neil Gorsuch to Associate …
learn more…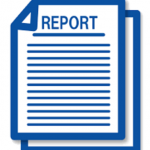 The following document is the DTC's political briefing for the month of February to early March. Major issues in contention on the federal level include Attorney General Jeff Sessions's relationship with Russia. In reaction to this, numerous Democratic representatives have requested …
learn more…
Support the Darien DTC!
Get Involved in Town Government…
The mission of the Darien Democratic Town Committee includes seeking out and supporting qualified individuals who wish to serve on Darien's appointed and elected boards and commissions.
You can make a difference in your community by taking part in town government. To learn more, contact one of our members or visit our get involved page.