Boards, Beers & BBQ Event
Darien Democratic Town Committee
September 10, 2022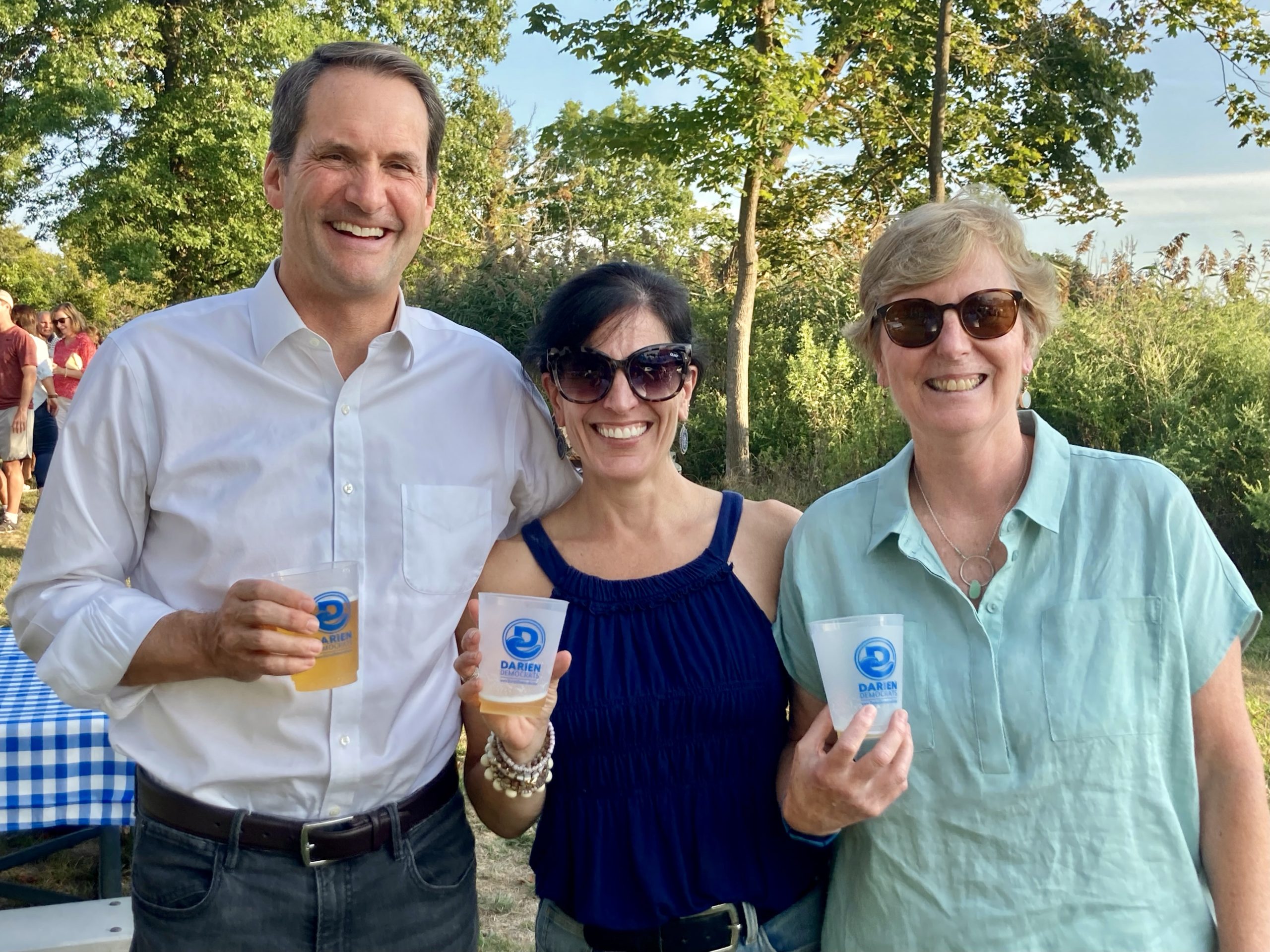 Saturday, September 10th we had a family fun afternoon at Weed Beach. Boards, Beers & BBQ was a huge success and fun afternoon with Darien Dems & friends.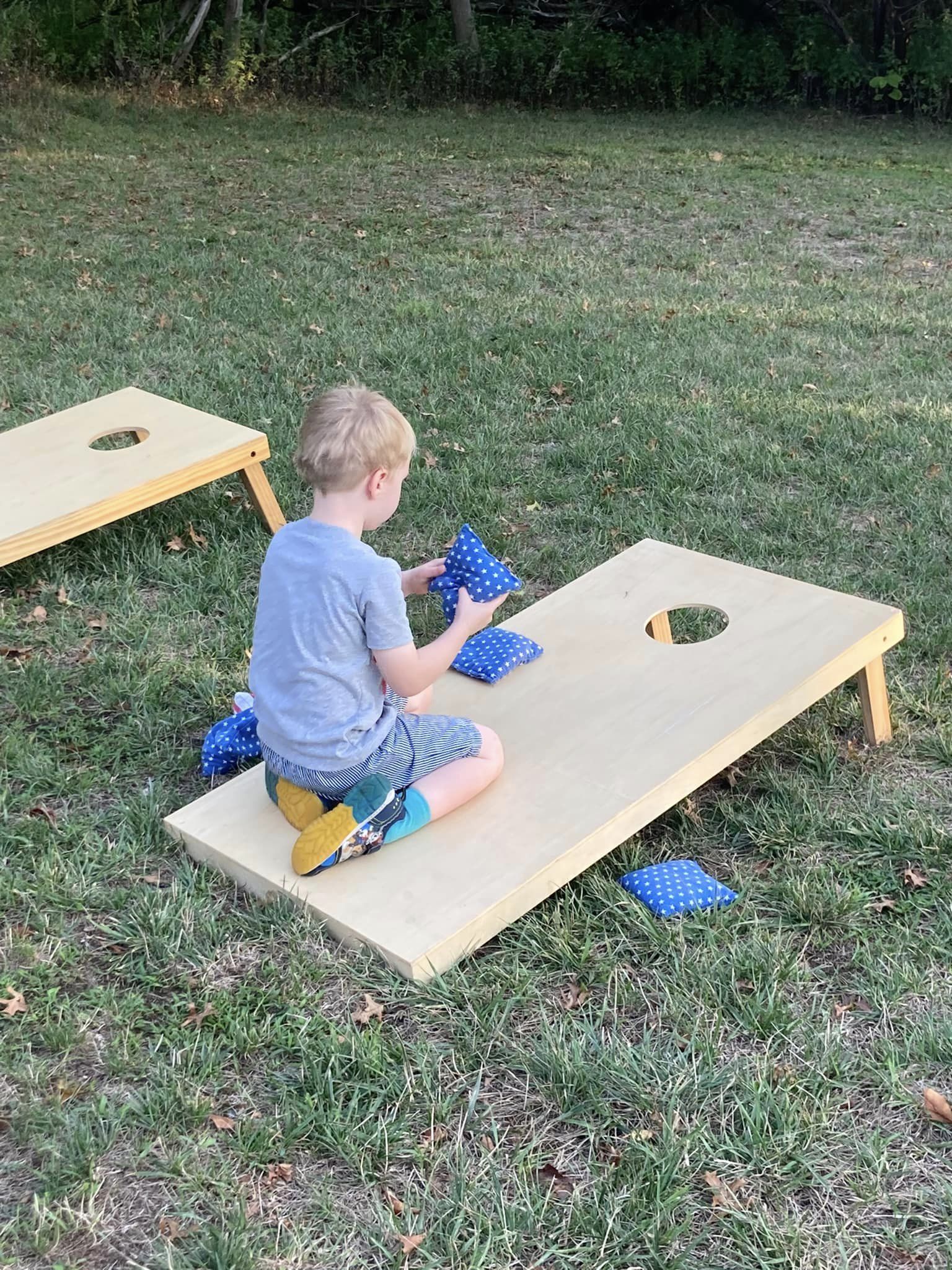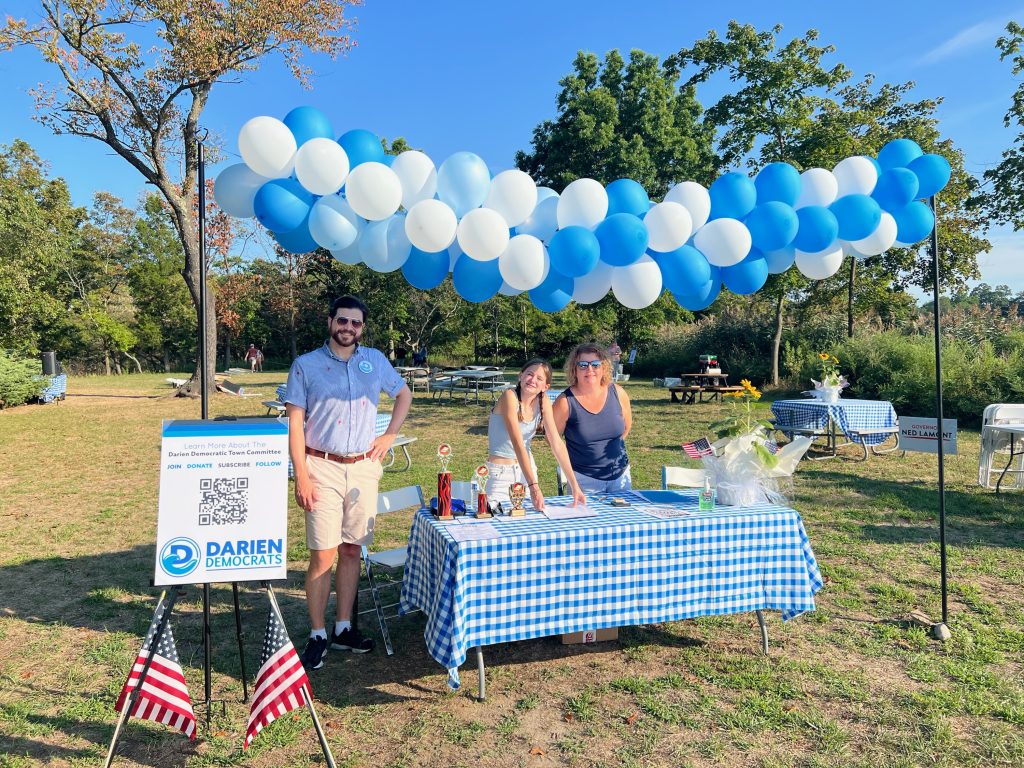 Some of our amazing fundraising committee checking in guests!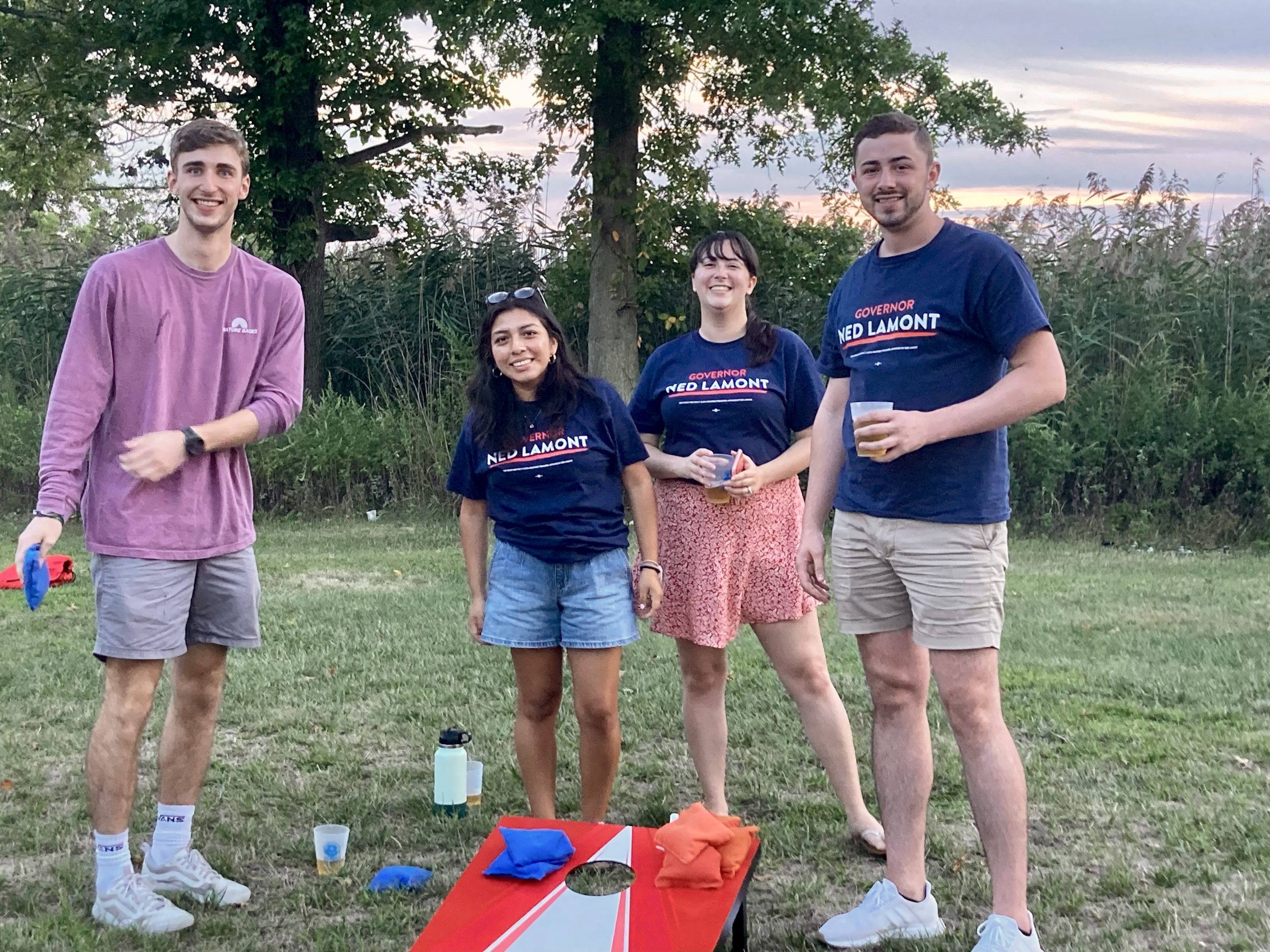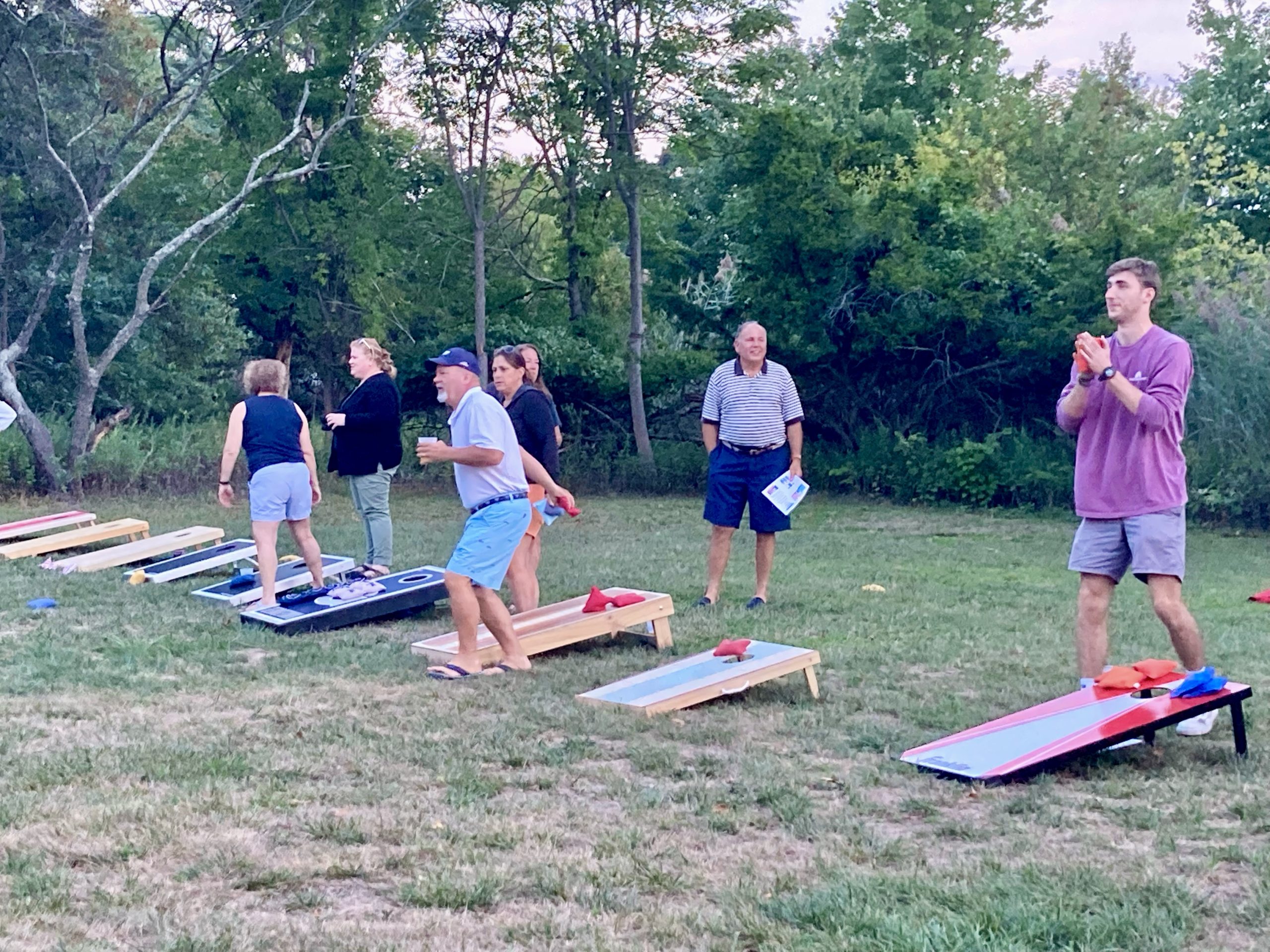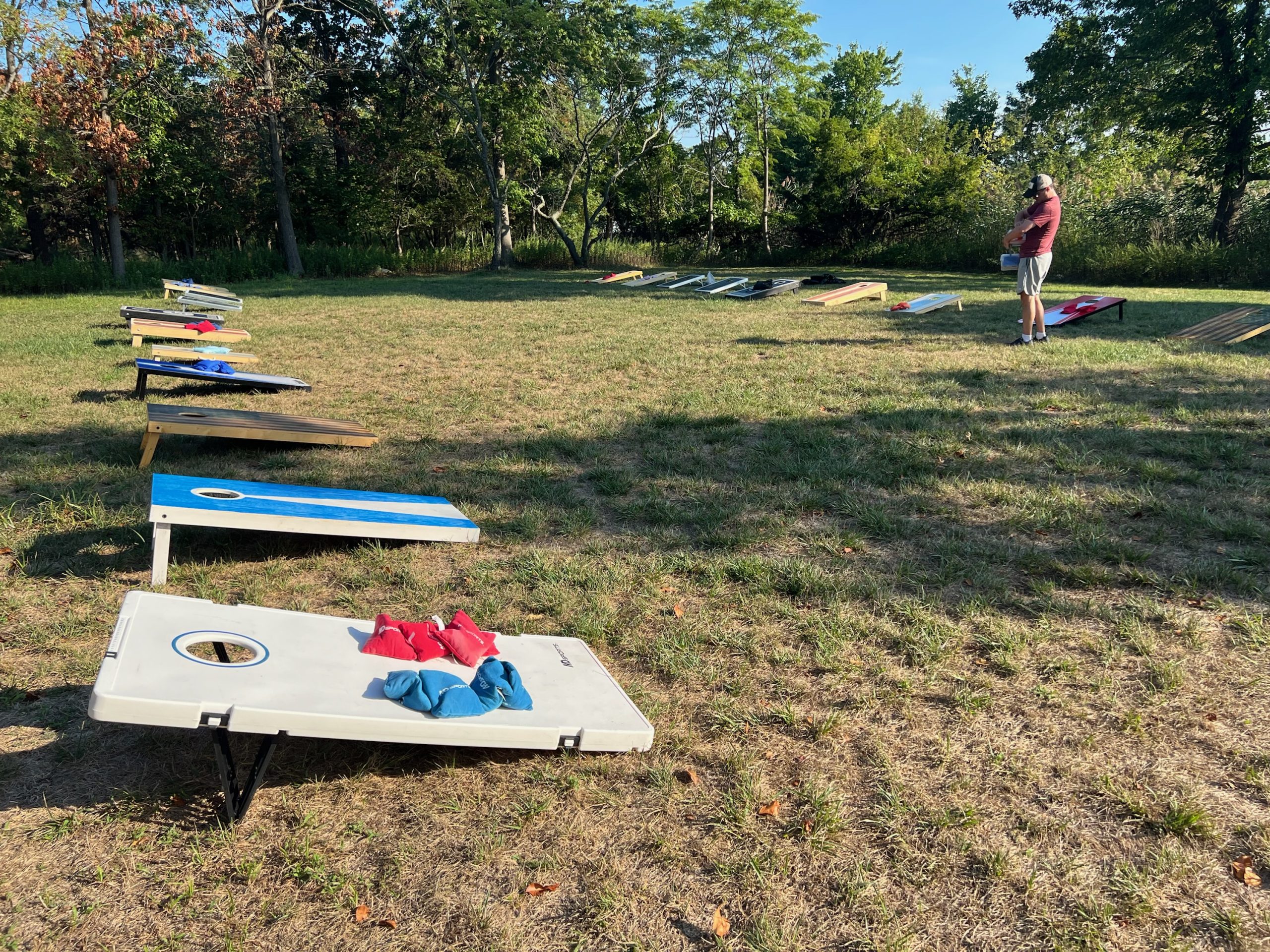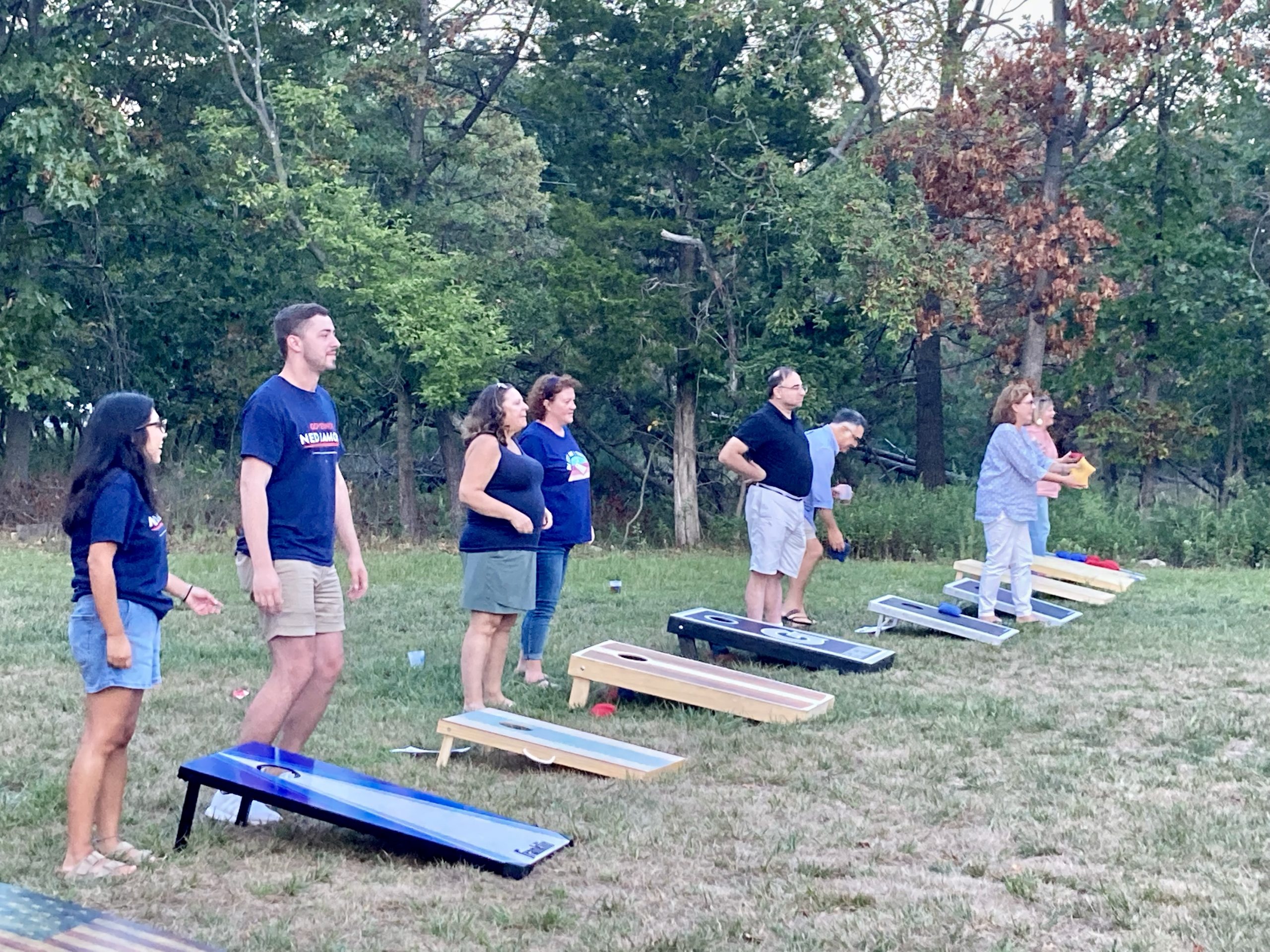 Ned Lamont sent some ringers to our event. Congratulations to Ned Lamont Team 2 for winning the big trophy!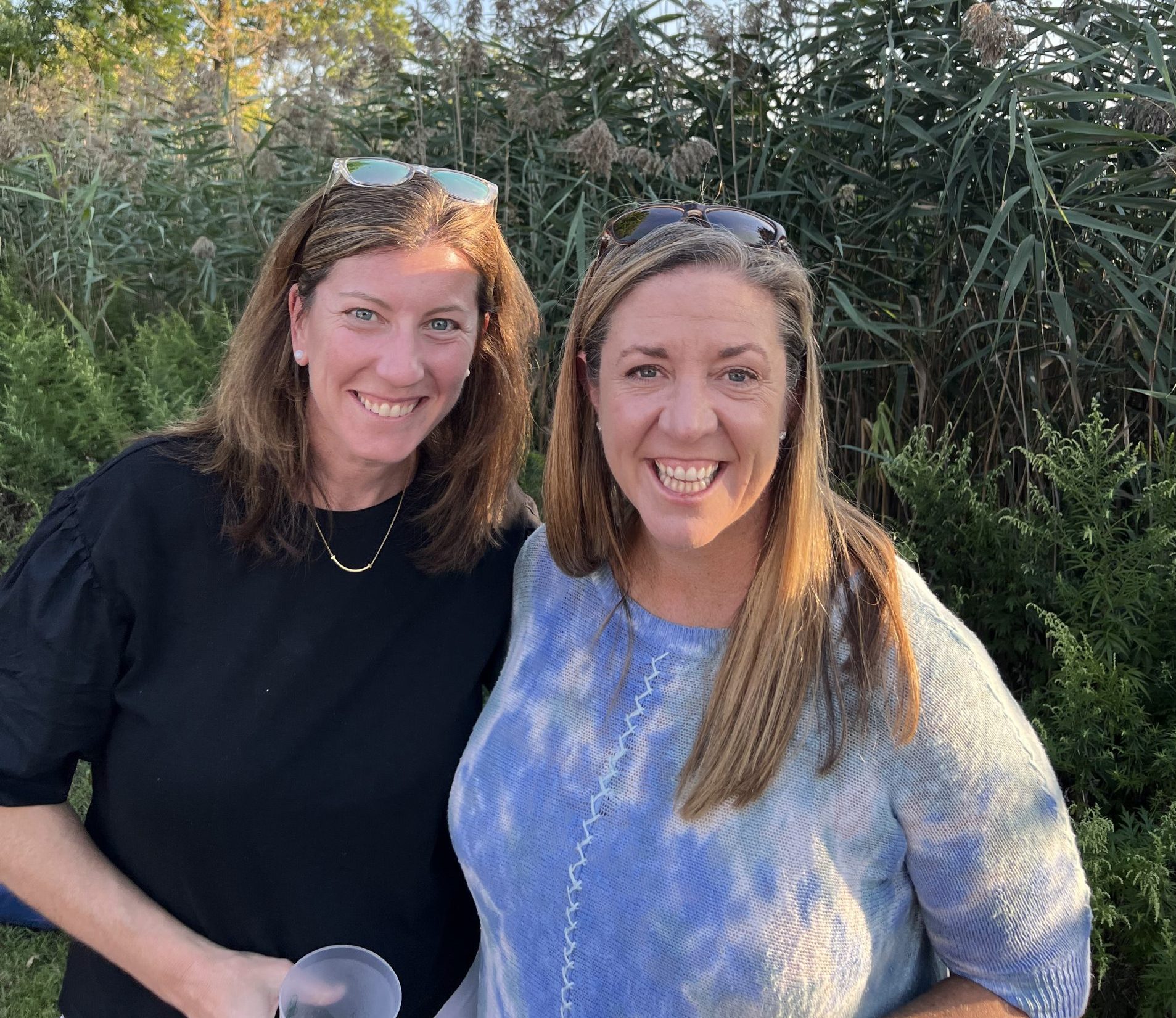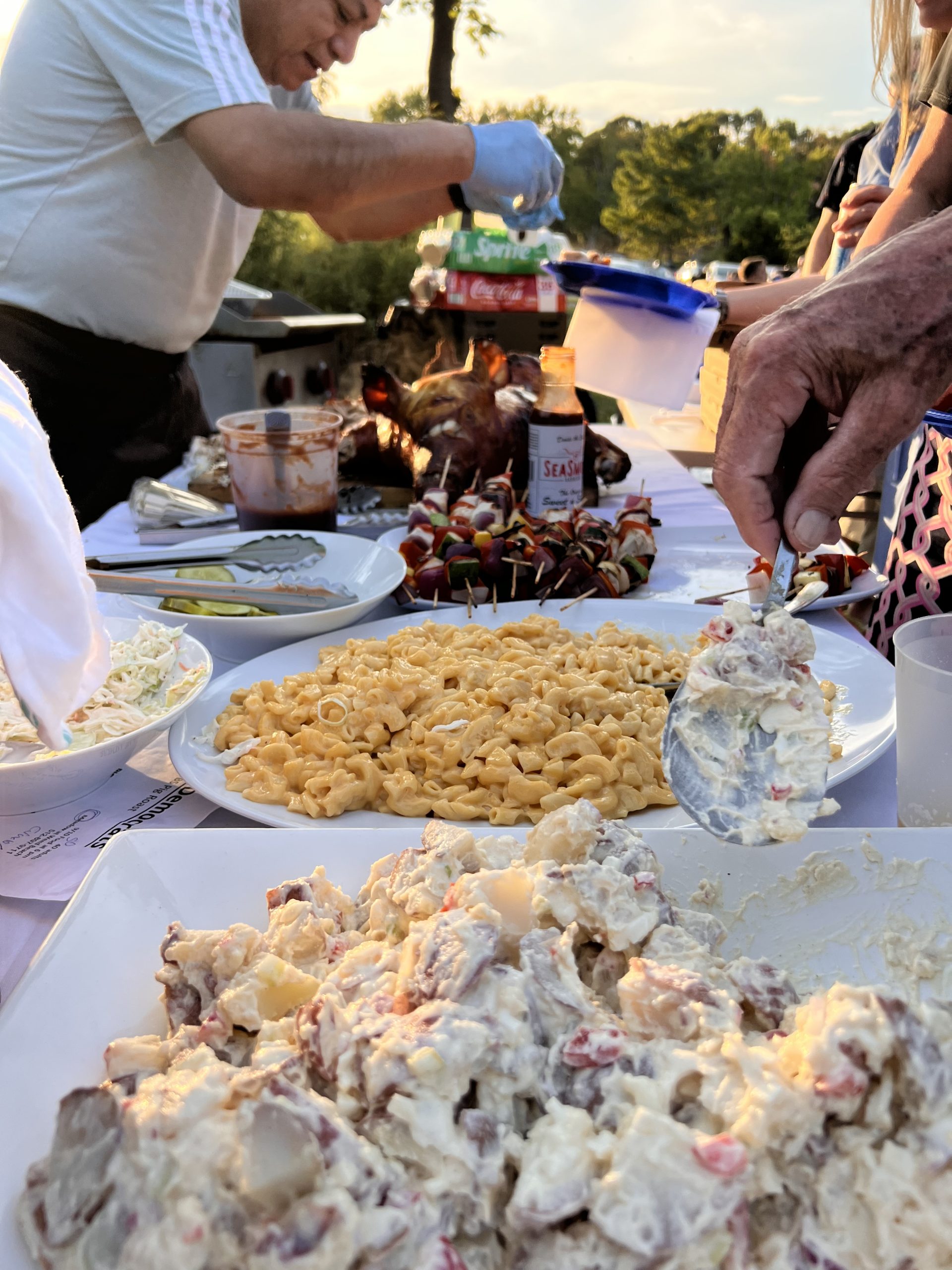 Thank you to the Darien Butcher Shop for the delicious food!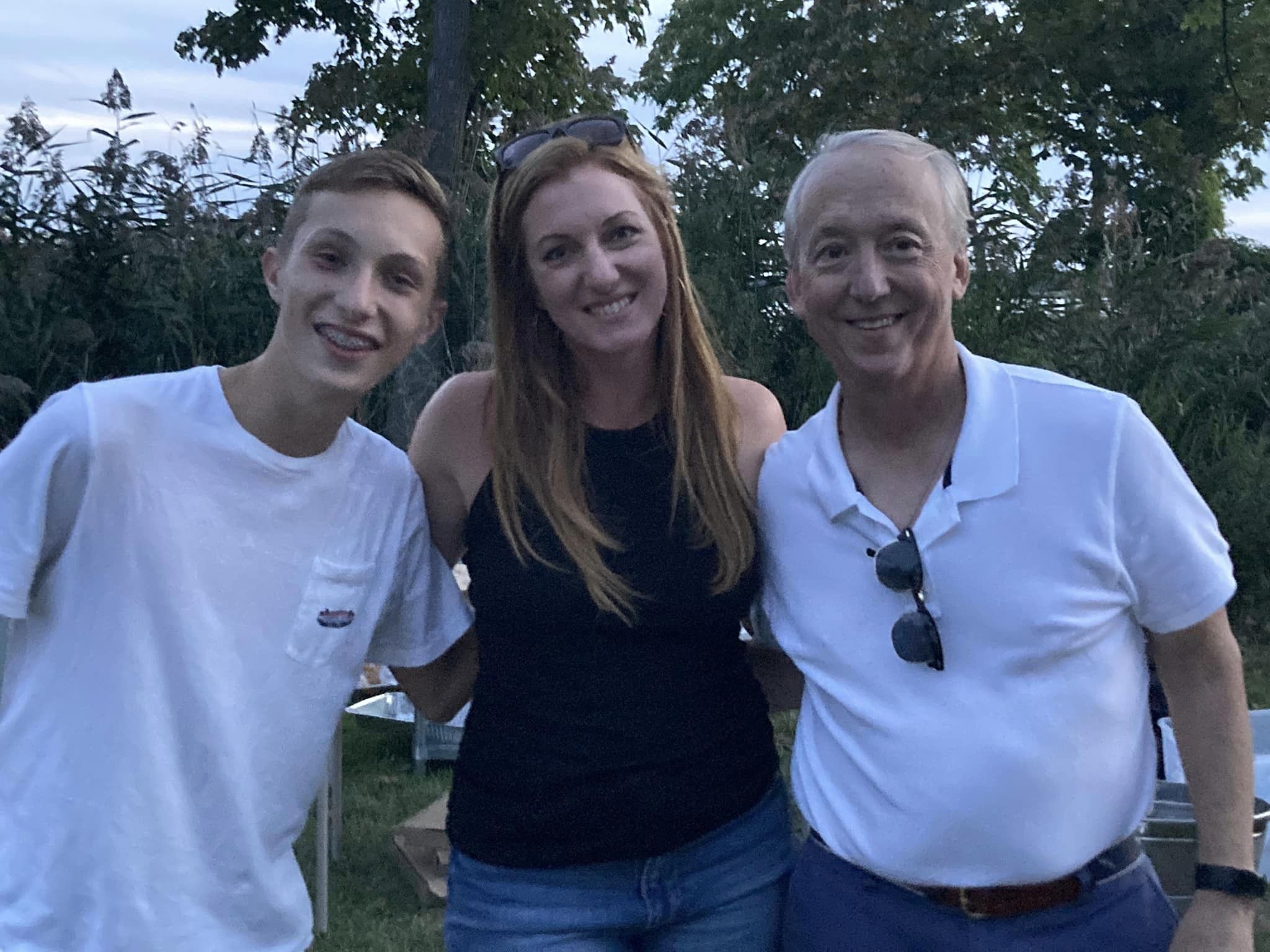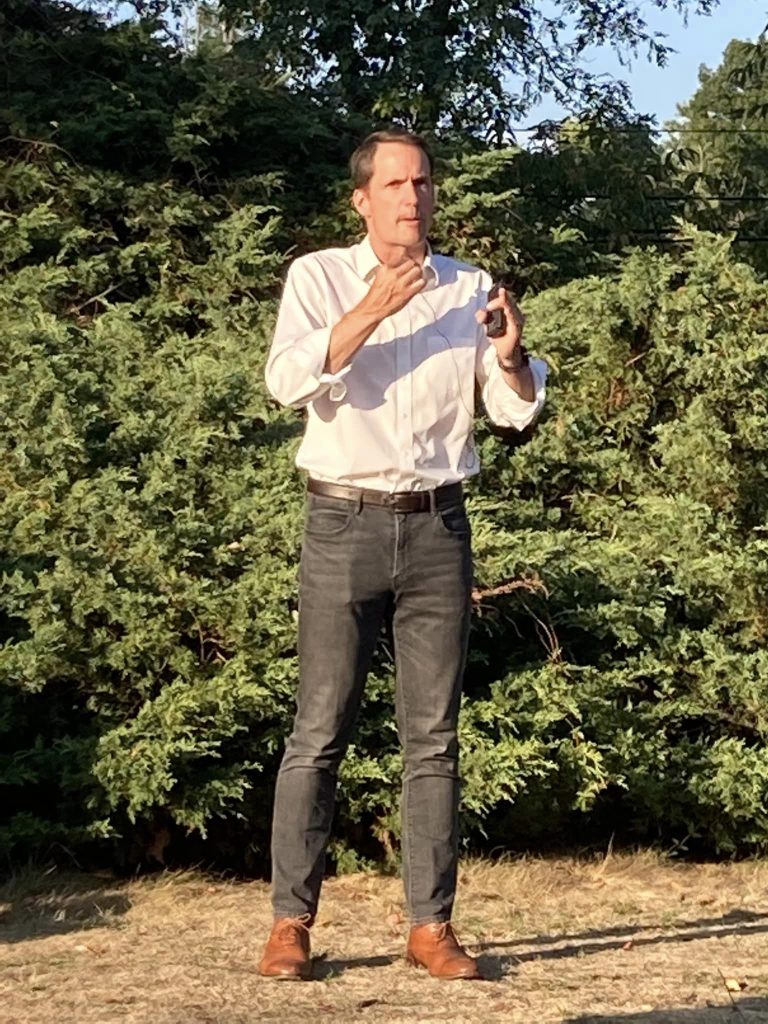 Thank You to all of the candidates and representatives who made time to stop by our event!
Rep. Jim Himes (above) State Senator Bob Duff & State Senator
Patricia Billie Miller (right)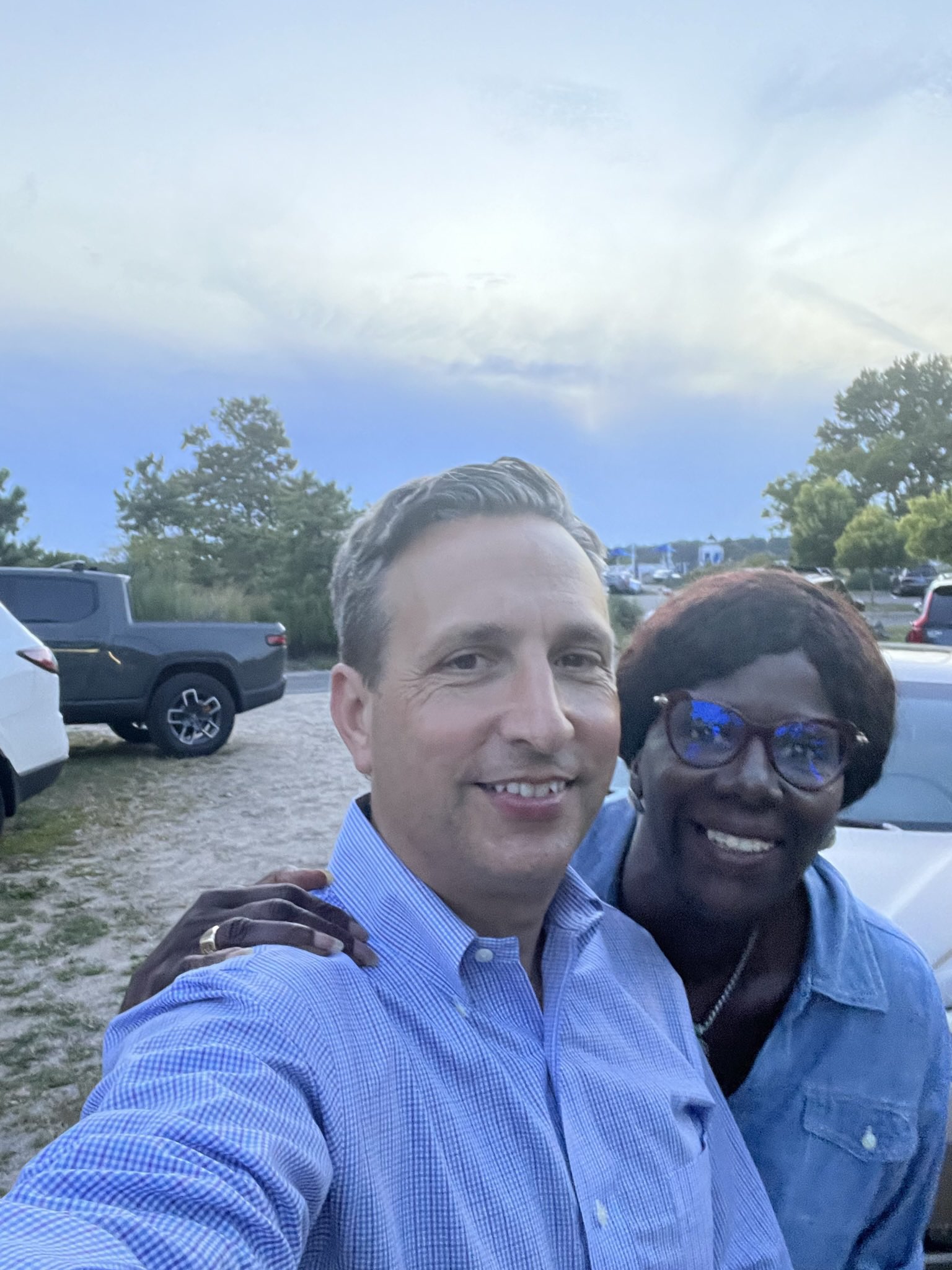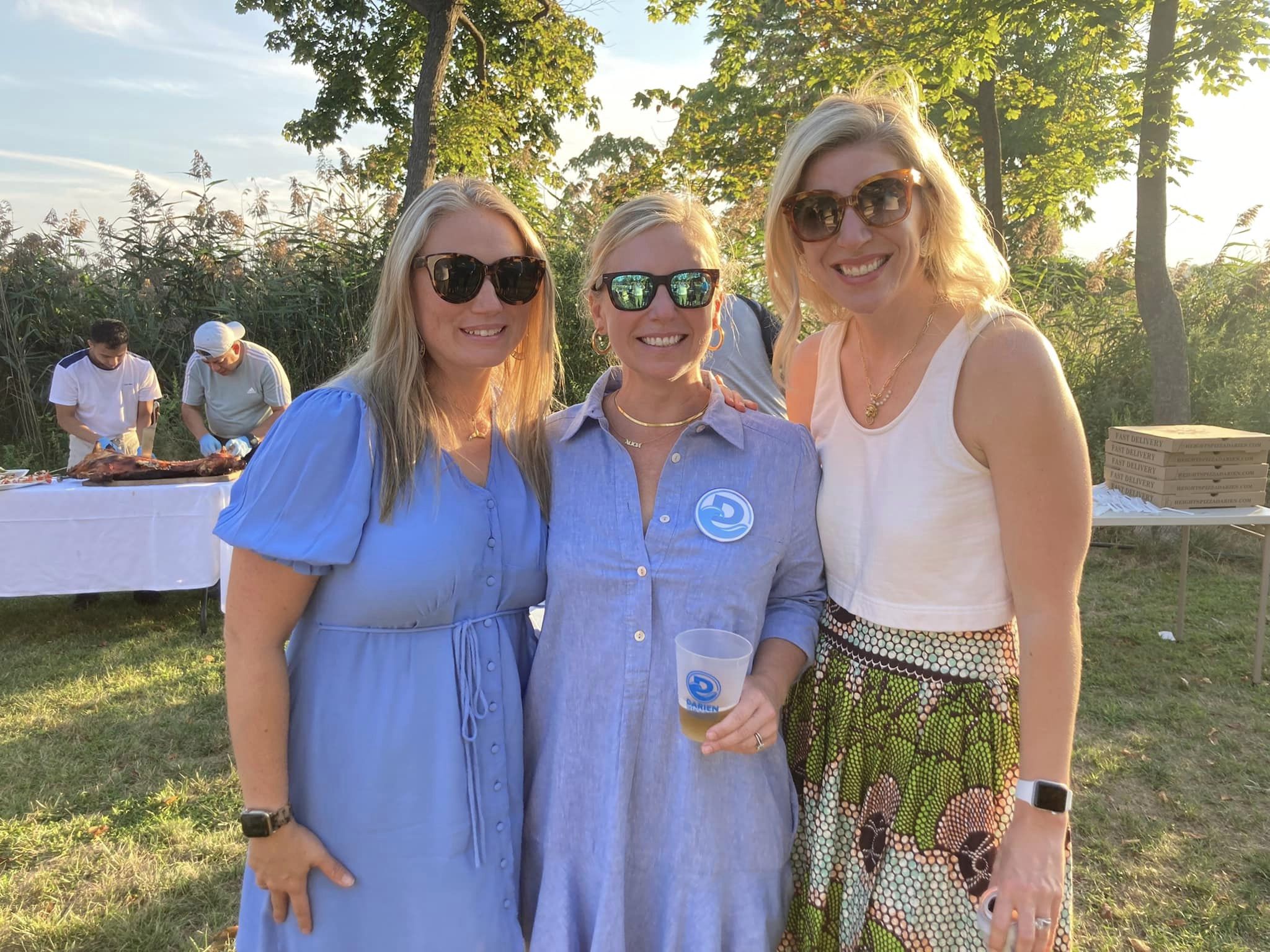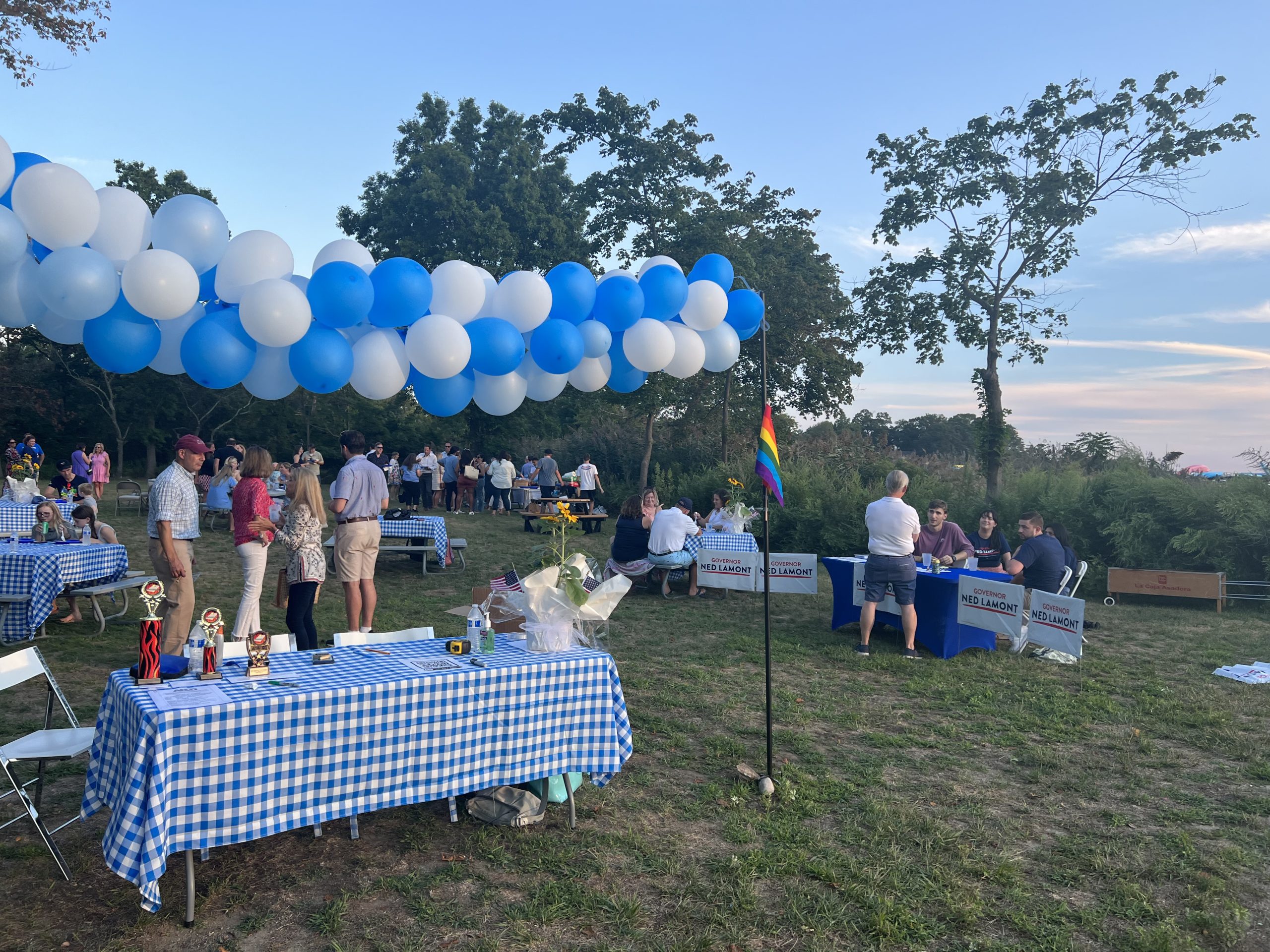 State Senator Candidate
for the 26th District
Ceci Maher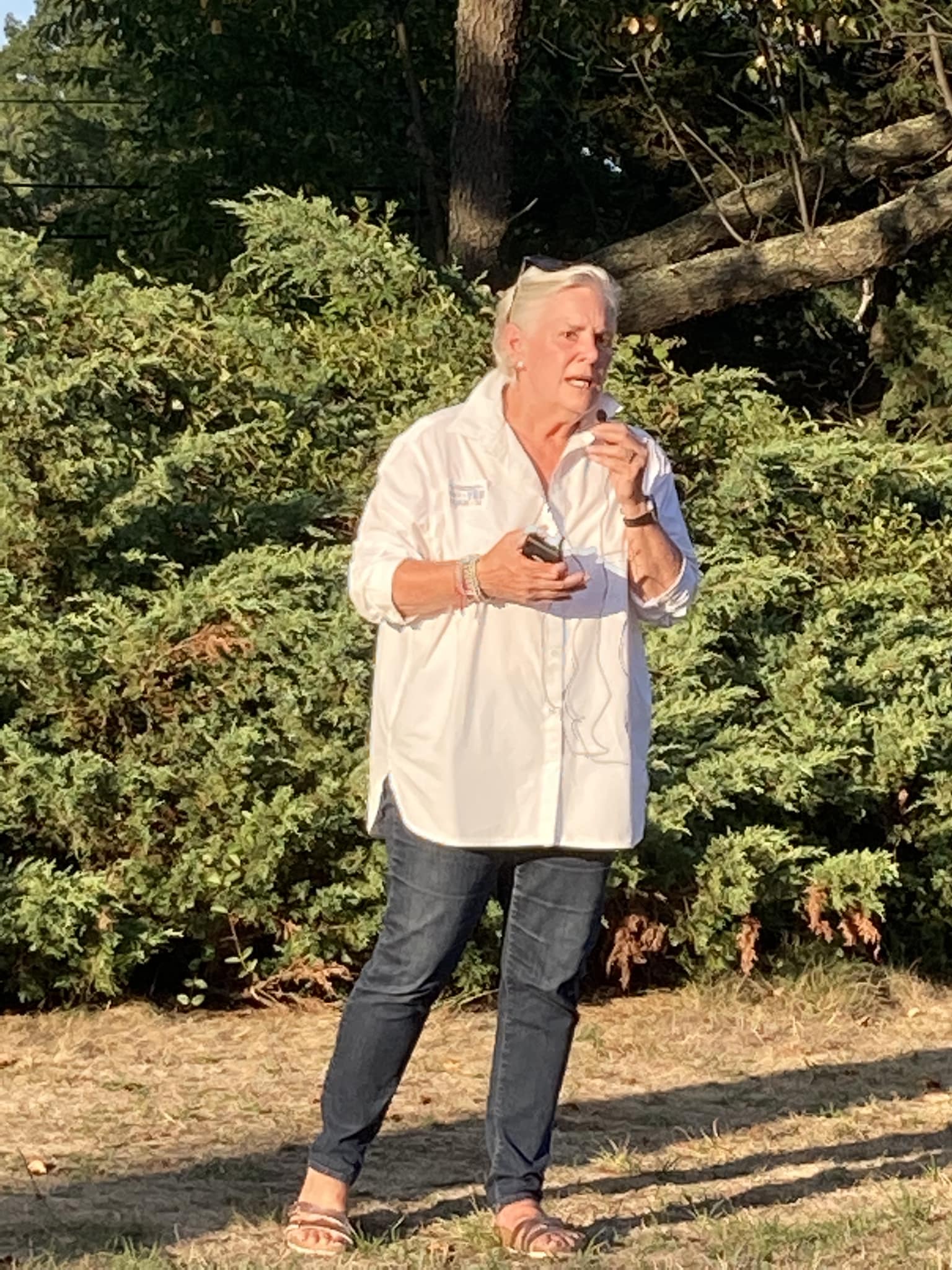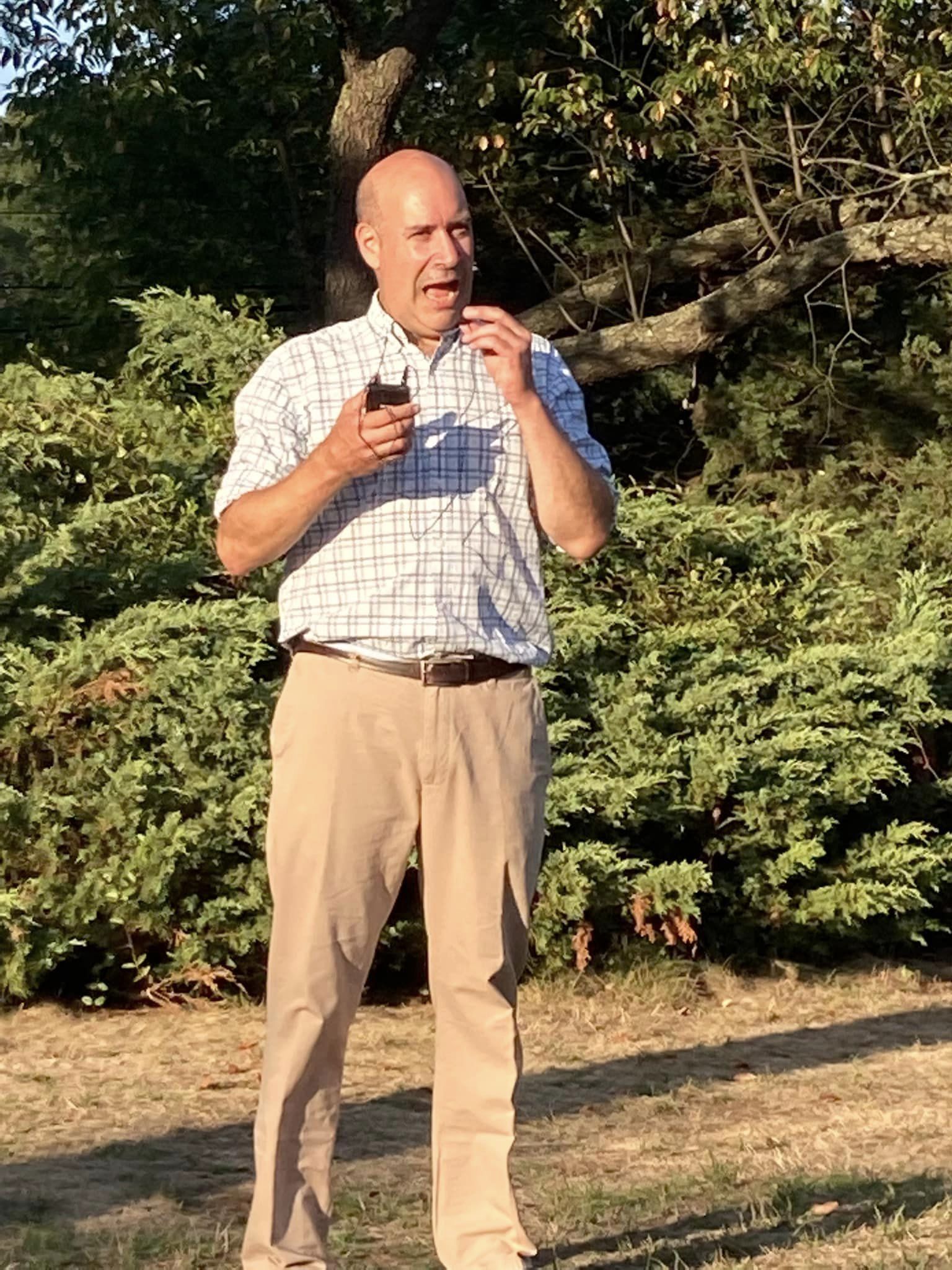 Victor Alvarez State Representative Candidate for CT 125th District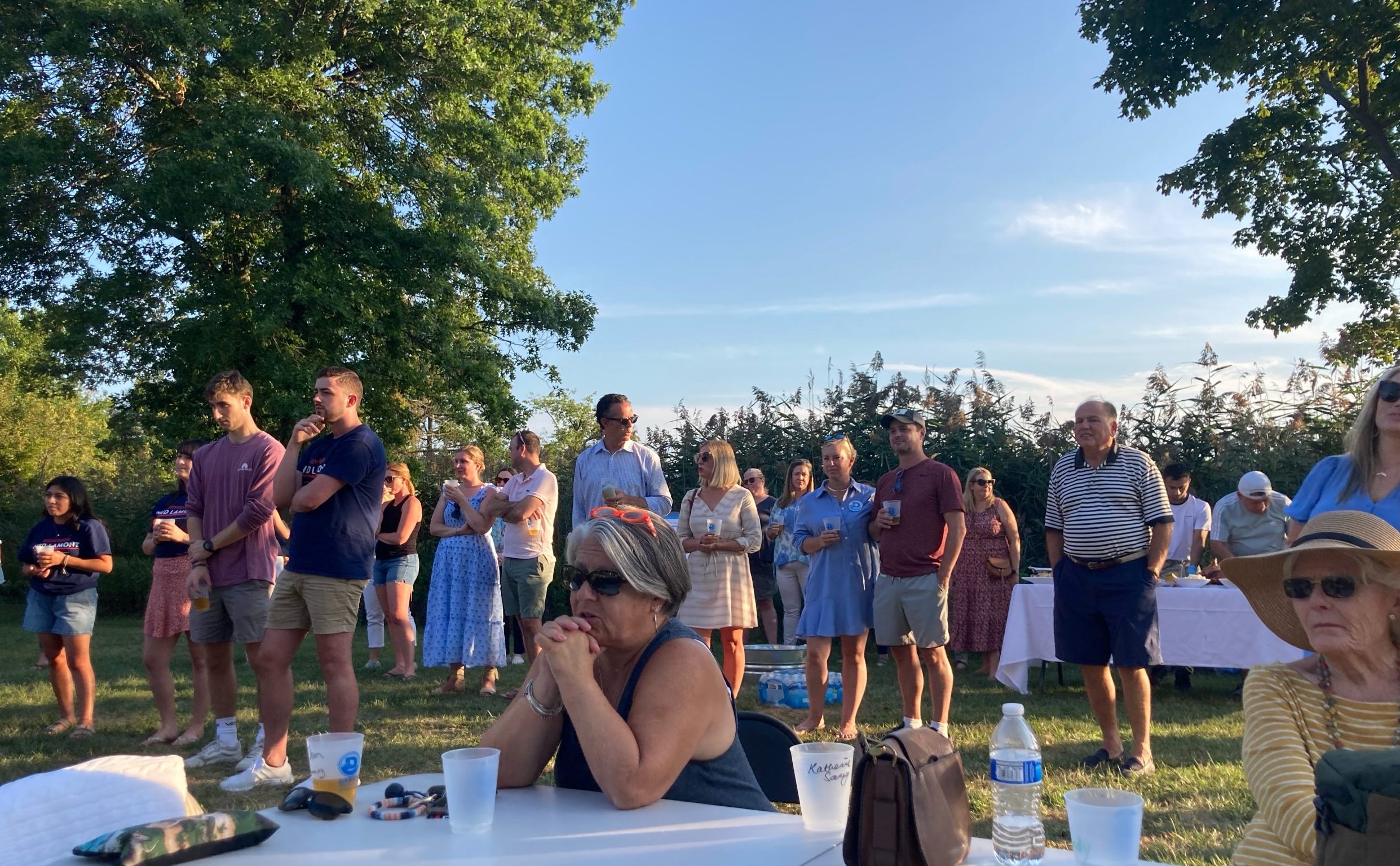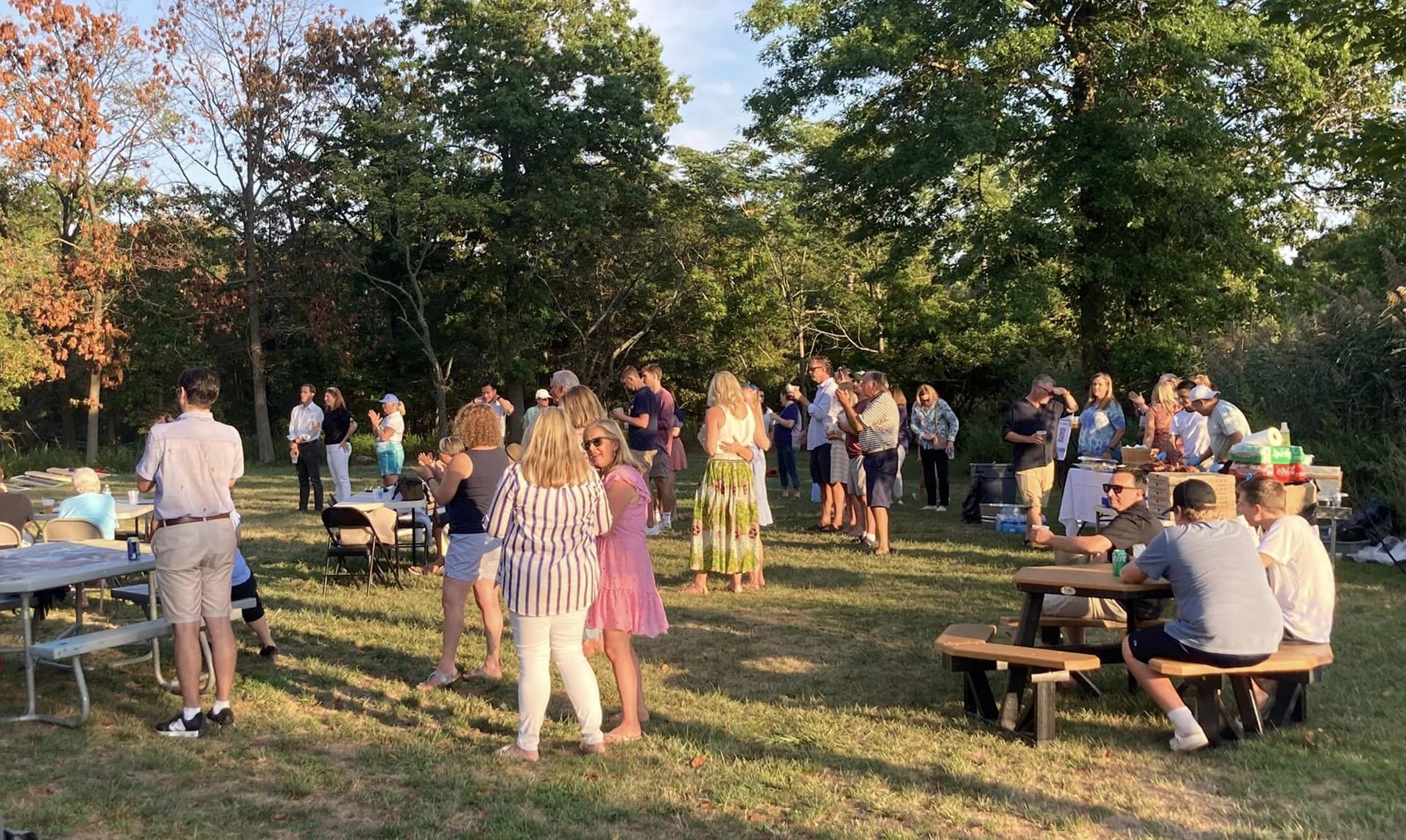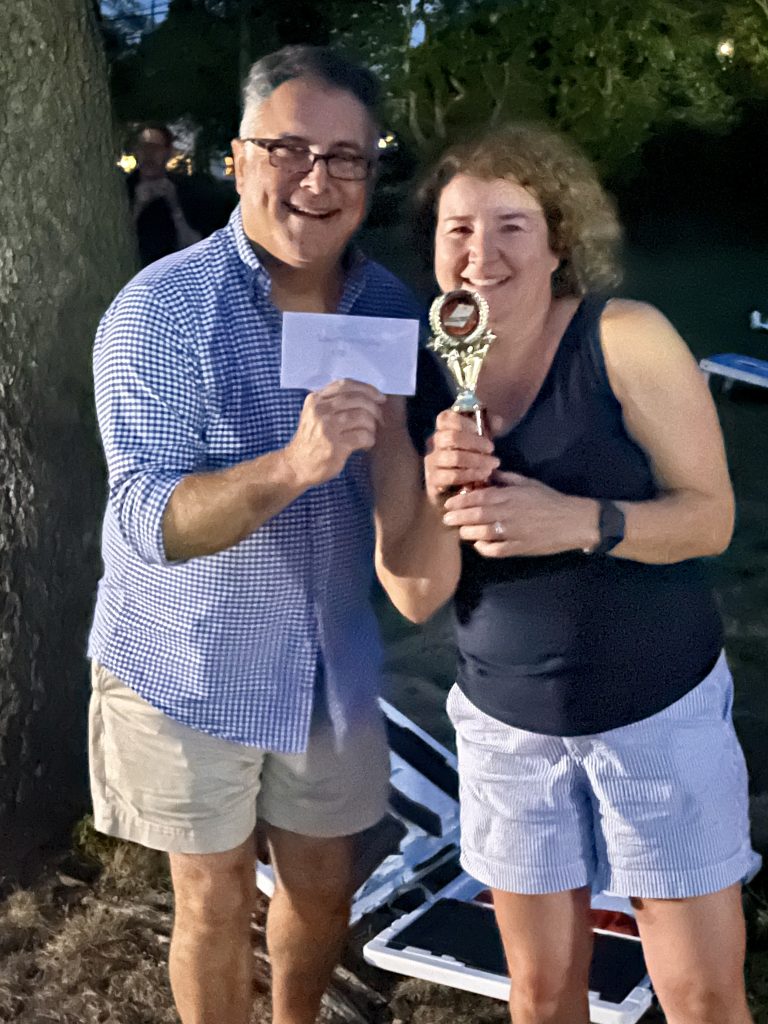 Theresa Vogt – Darien Democratic Town Committee Chair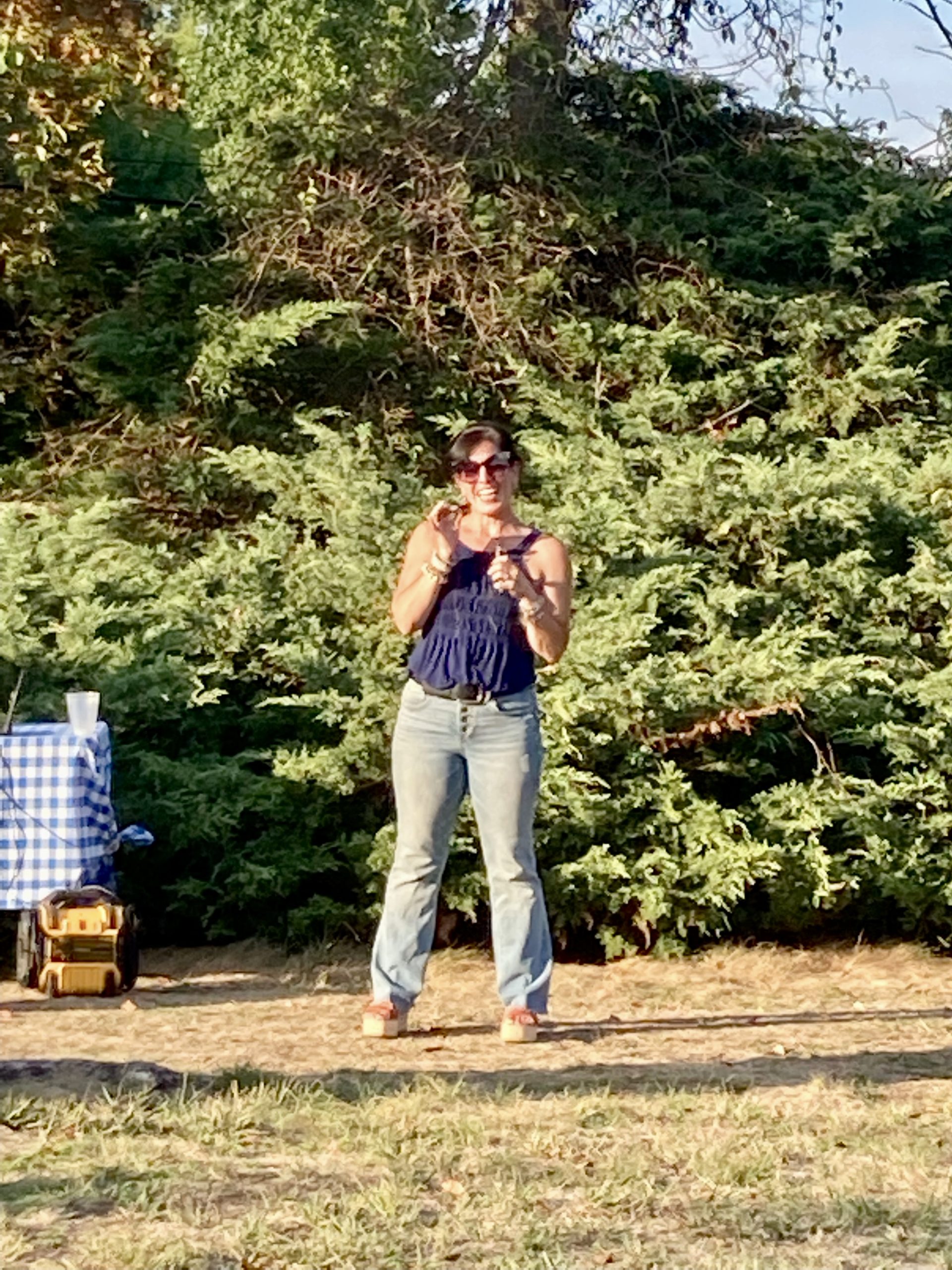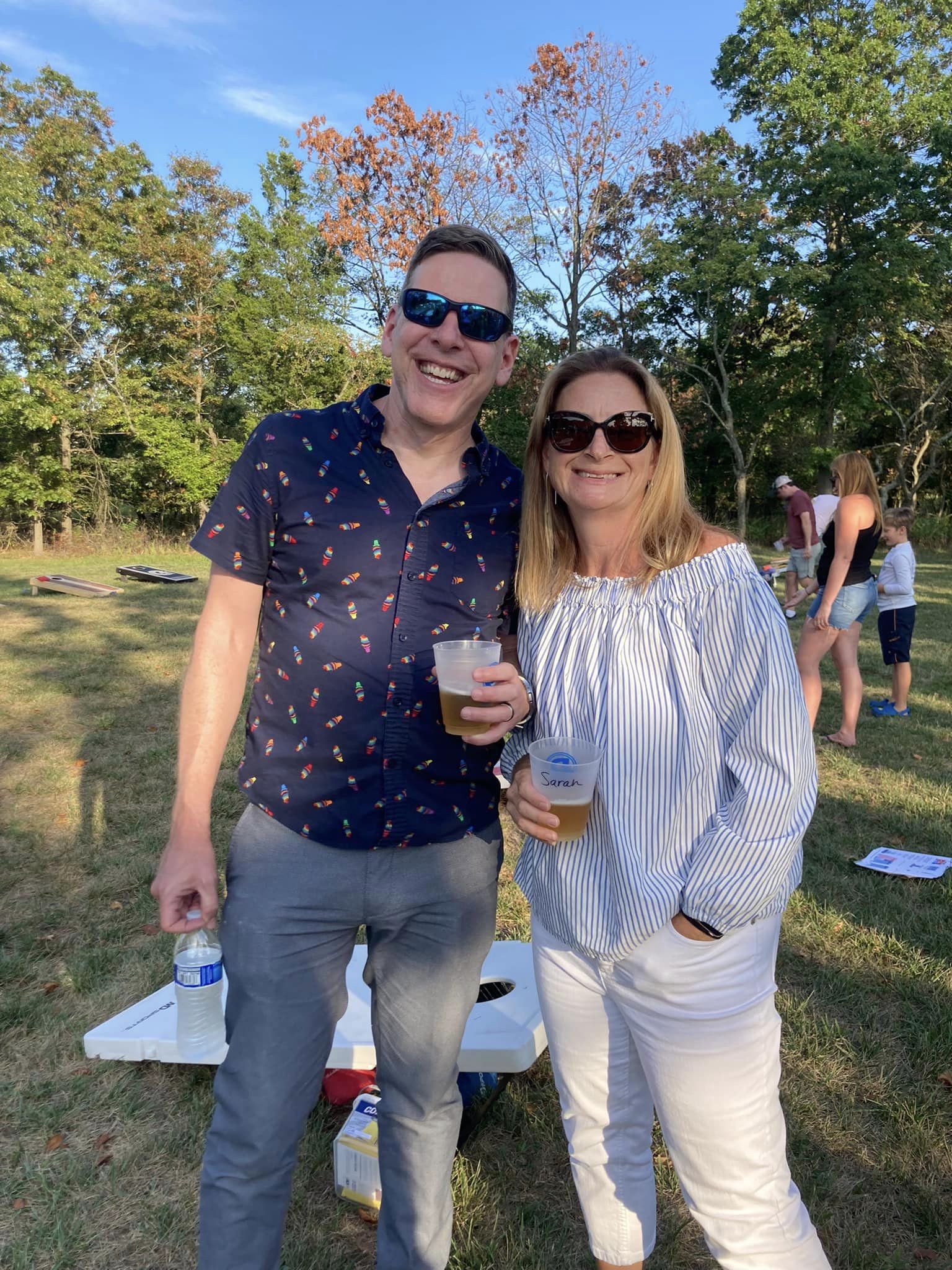 Dan Guller &
Sarah Neumann enjoying the afternoon