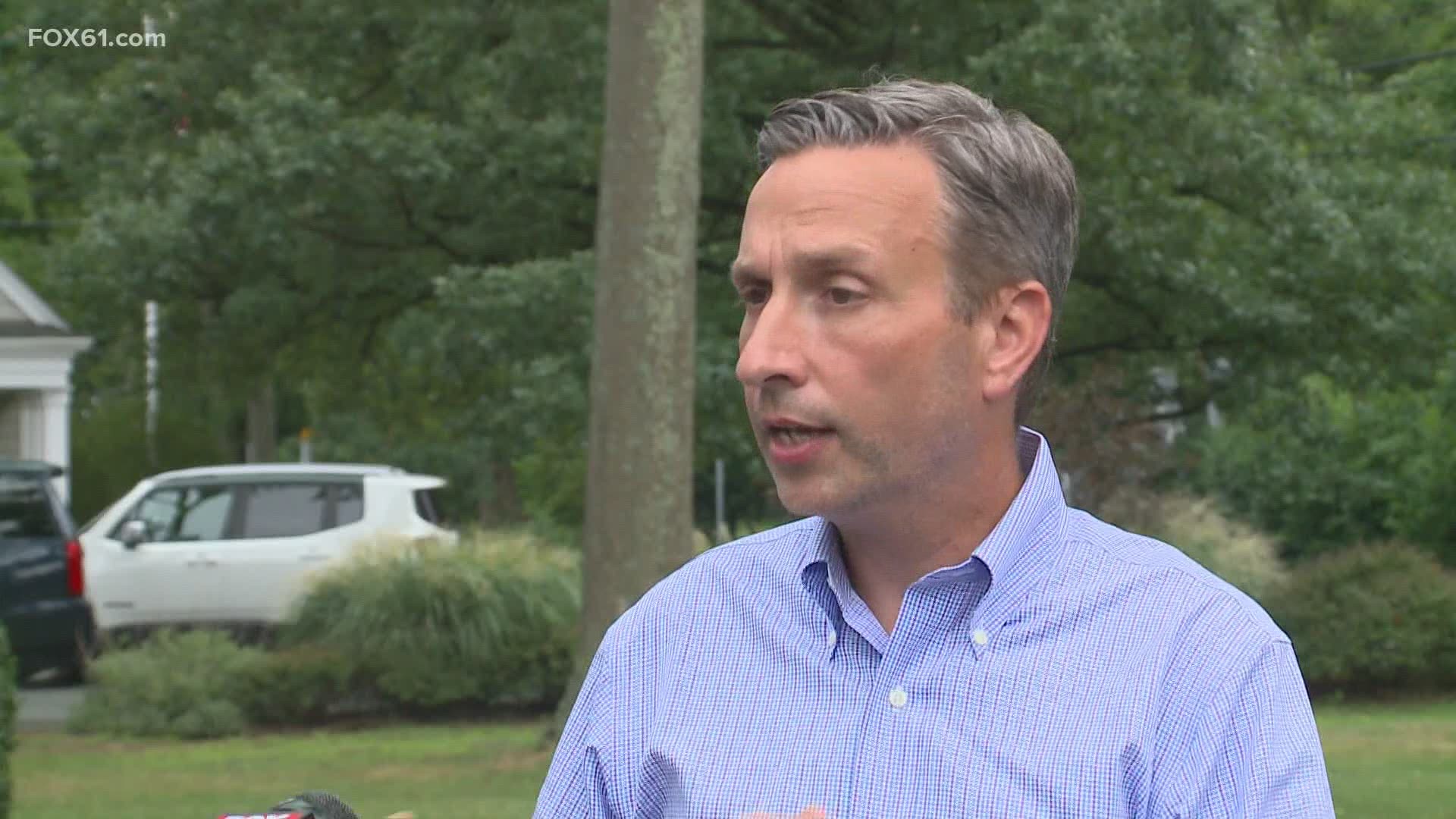 I was invited to speak to the Norwalk police union's executive board on Friday afternoon July 24, two days after I hosted union leaders at my home to talk about the pending police accountability bill.
After arriving in headquarters, officers using expletives demanded to know what I was doing there. While discussing the pending legislation with the union leaders, others — rank-and-file members — entered the room in what was a show of force.
After the meeting ended, I was asked by an officer not on the executive board for a few minutes of my time. As we were talking, the single door opened and I saw one of the officers, and about twenty other officers behind him. He then looked at me in a menacing manner, and spit at me. Yes, spit at me. I was shocked and could not believe this was the Department I have supported my entire legislative career.
As I was driving away, police came out from the back of the station and looked as if they were going to surround my car. Whether that was their intention or not, I don't know, but it appeared to be another bullying and intimidation tactic.
The two weeks after the bill passed, a motorist drove by my house twice a day, slowing down, stopping and shouting more expletives that were heard by my wife and kids.
I still believe that the majority of the Norwalk police do their job and do it well, but what keeps me up at night is the fact that if they treat somebody like me who's white, has privilege, is elected and is the Senate majority leader, how are they treating others who don't have that same platform and don't have the ability to speak up like I do?
https://www.ctpost.com/politics/article/Lawmaker-Duff-says-Norwalk-officers-harassed-15533369.php
Senator Bob Duff
Senate Majority Leader
twitter.com/senatorduff
instagram.com/senatorduff
linkedin.com/in/bobduff