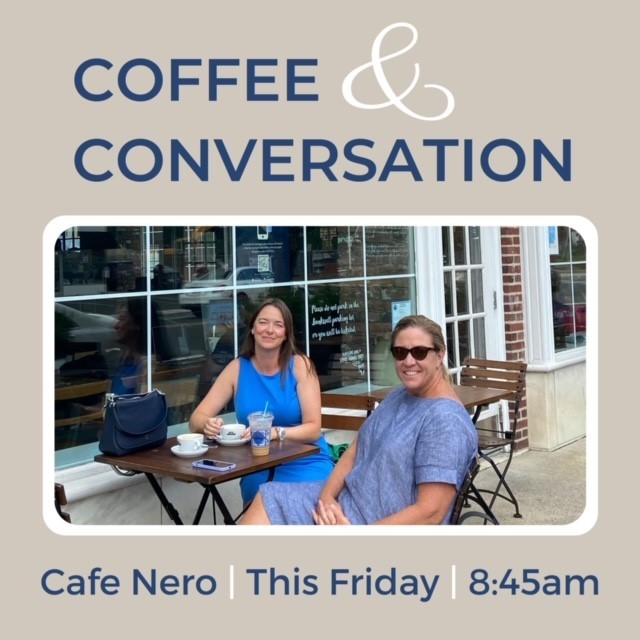 Happy back to school! We hope everyone has a great first day and a fantastic school year!
And now that you have a little free time, we want to have coffee with you. We will be outside at Nero on Friday, Sept 3, starting at 8:45 am. Come sit, talk and drink coffee with us.
Julie & Stacey were honored to be guests on a National Podcast about Education. You can find the link to that podcast here.
Finally, we have SWAG. Lawn signs, car magnets, and more. Please let us know if you would like to host a lawn sign and car magnet and we will make sure that it gets delivered to you!
Sincerely,
Julie & Stacey
Facebook: @julieandstacey4dpskids
Instagram: @julieandstacey4boe
Twitter: @4DPSkids